Hi there,
Here are a number of FREE items for you to download. I have created these myself using the software that I use each and everyday to create my logo designs that I undertake for my clients.
Here are some FREE Logos to DOWNLOAD for free, you can use them on your blog or other websites.
I have created these logos and provided a zip file with a vector, png and jpeg file formats.
Please click on the logo that you wish to download, it's that simple.
Here are a selection of the logos, Facebook, Twitter, Linkedin, You Tube, Skype, Google, Yahoo, Bing and WordPress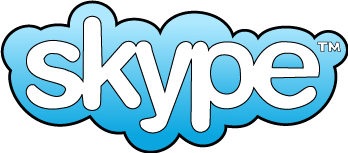 To Your Success
Regards
John Cowper
Logo Design and Brand Transformation Expert